I was not thrilled with out last night played out. If you recall, our bet slip was:
Album of the Year 1989 (-250)
Best New Artist James Bay (+200)
Record of the Year Blank Space (+600)
Record of the Year Can't Feel My Face (+600)
Song of the Year See You Again (+700)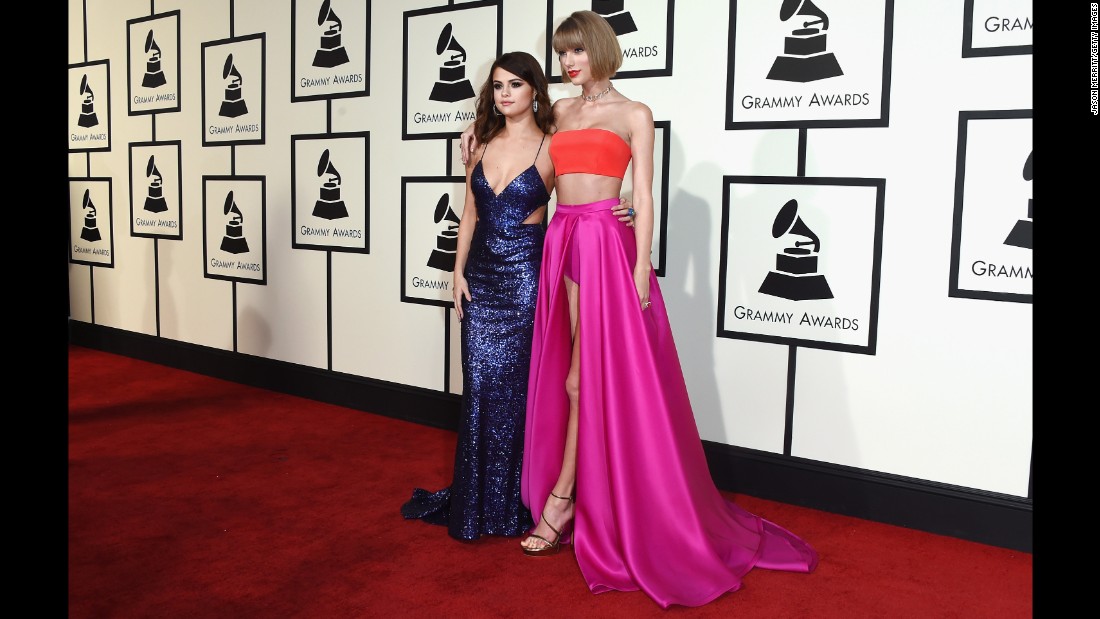 Things That Were Good
Chris Stapleton won his first Grammy! I love that guy
Taylor Swift won album of the year for 1989
Justin Bieber is fucking amazing, feel free to @ me
Josh Groban is still alive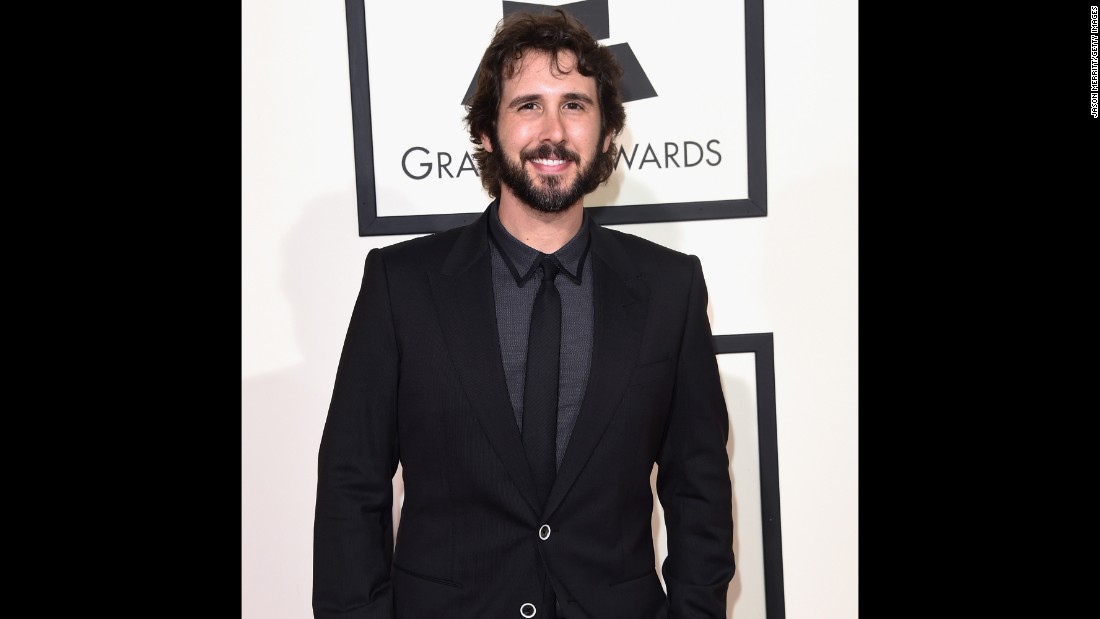 Things That Were Bad
Every other bet we made lost
James Bay lost Best New Artist to Meghan Trainor, who has been releasing music of her own since 2009 (I was still legally unable to drive past 9pm by myself at that point)
Record of the year went to Bruno Mars for his blatant plagiarism of Trinidad James, which is a bad precedent to set for the future of music in my opinion
Ellie Goulding's lip injection obviously ran into some sort of complications
The Fast And The Furious was snubbed by yet another mainstream awards show, SMH
Why couldn't the Adele microphone fuckup have happened to literally anyone else? Adele handled it so well. I would have much rather seen someone throw a fit on stage in front of millions of people
I don't know how most people felt about Lady Gaga's tribute to David Bowie, but I hated it
Who invited this fucking guy?